Special Of‌fers for
Our Special Friends
Check back regularly for limited time offers to get Bonus Points from
Paw Points® Rewards and our partners!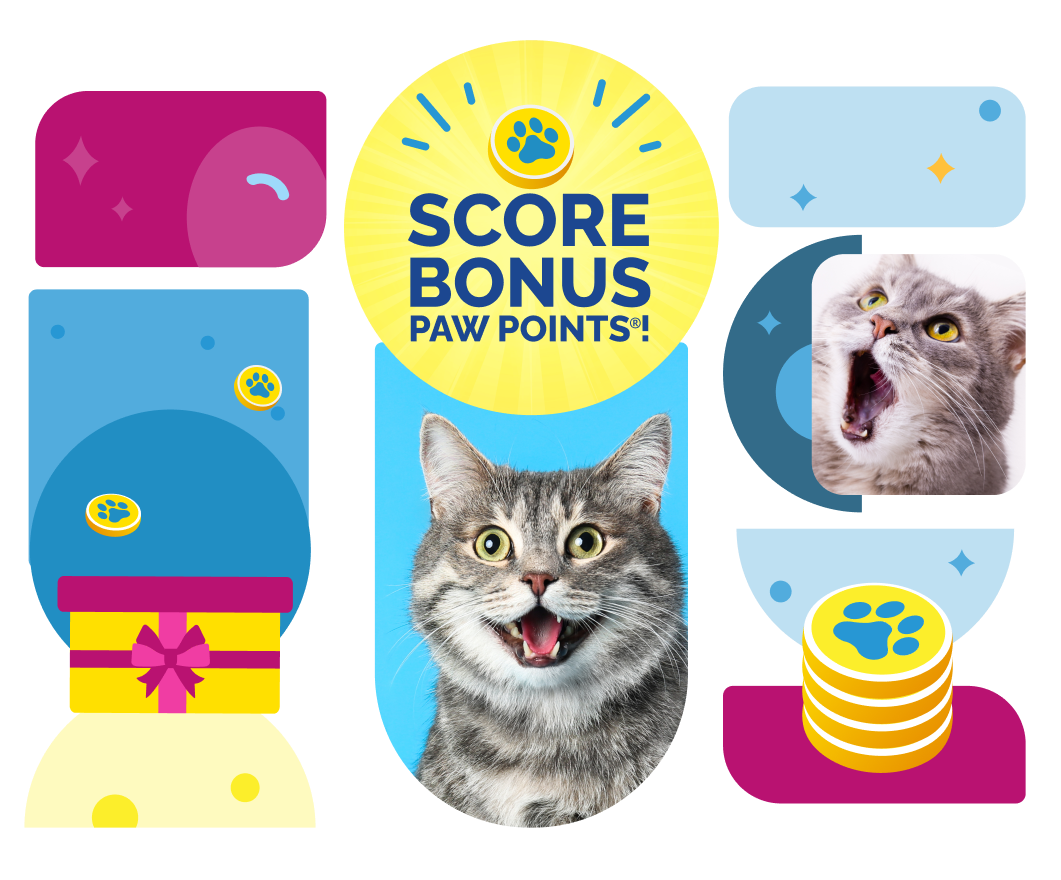 Get 10X Paw Points® on All Fresh Step® Outstretch™ Purchases!
Upload your purchase receipts for Fresh Step® Outstretch™ and earn 10X bonus points.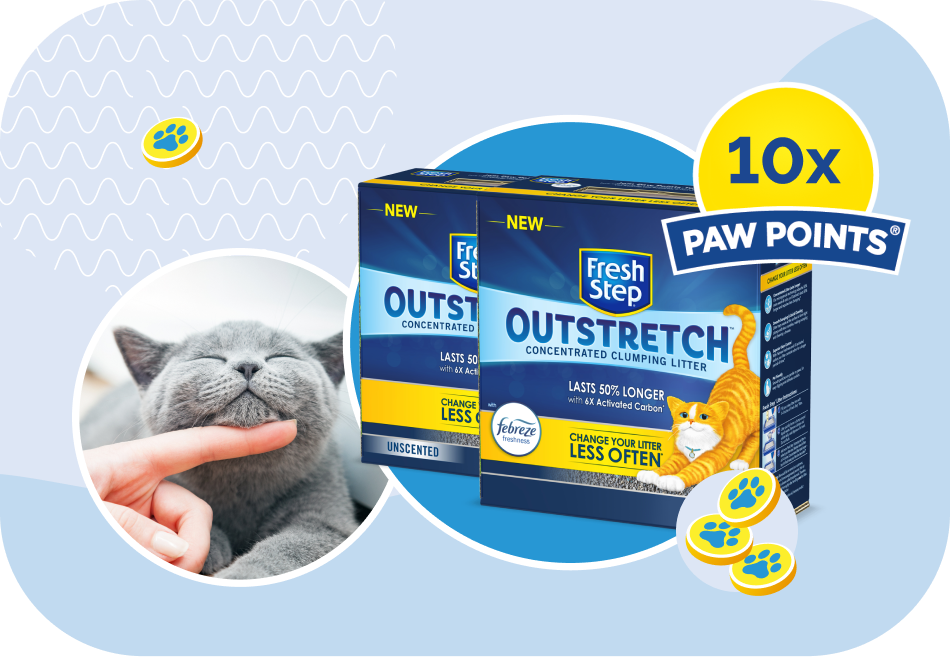 Score 25% Of‌f Your CatPal™ Purchase
Use checkout code PPR25 for 25% off from our friends at CatPal™! Their Daily Purr™ line of cat supplements are tailored to help support your cat's well-being based on a personalized cat health assessment!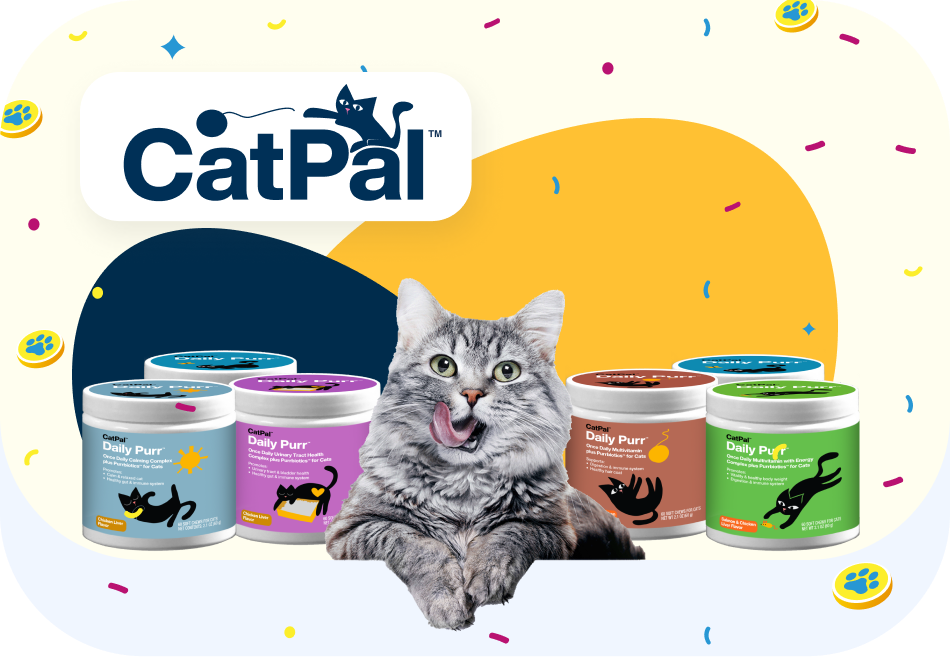 Get 50 Bonus
Paw Points®
with CatPal™
Just take the quick, FREE CatPal™ Health Assessment and receive a personalized wellness plan for your cat with insights and activity tips to help them live their best 9 lives.
* For a limited time only.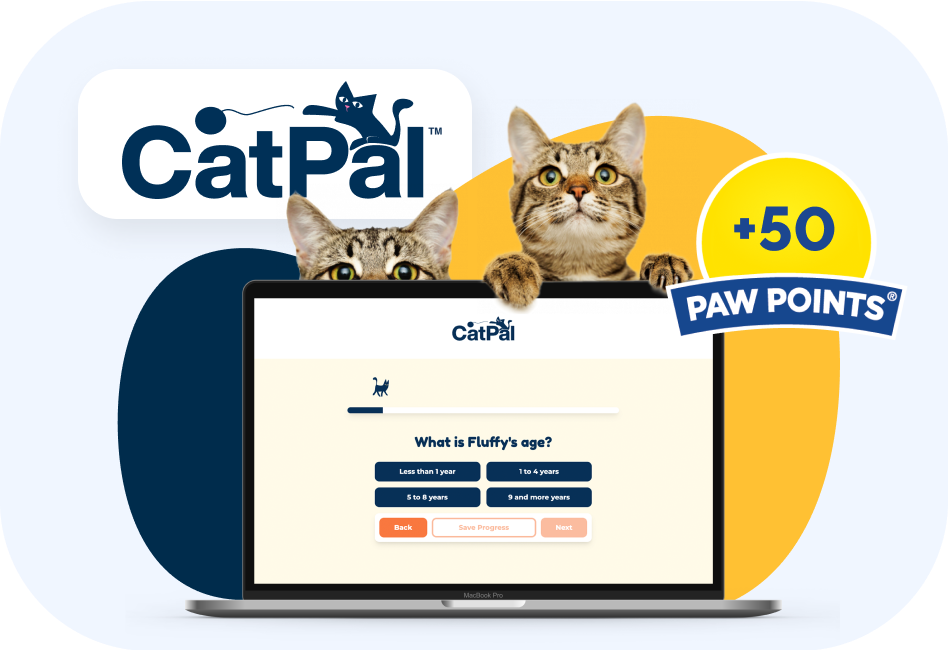 Get 25 Bonus Points! Refer Your Friends to Paw Points®!
Tell your fellow feline fanatics about us and get 25 Paw Points® for each friend that signs up*!
* Limit 250 points
Follow Us and Earn
10 Bonus Paw Points®!
Click the button below to give us a follow on our Instagram @PawPointsRewardsProgram and instantly earn 10 Paw Points®.